2023 Umpqua River Salmon Season Off To A Good Start!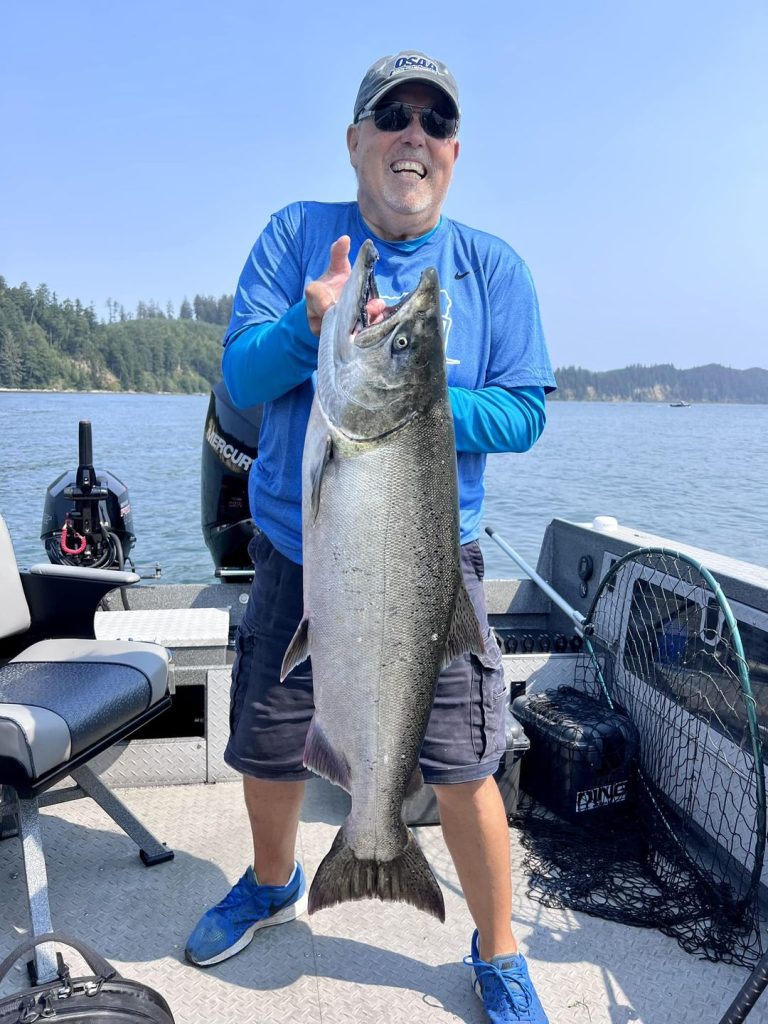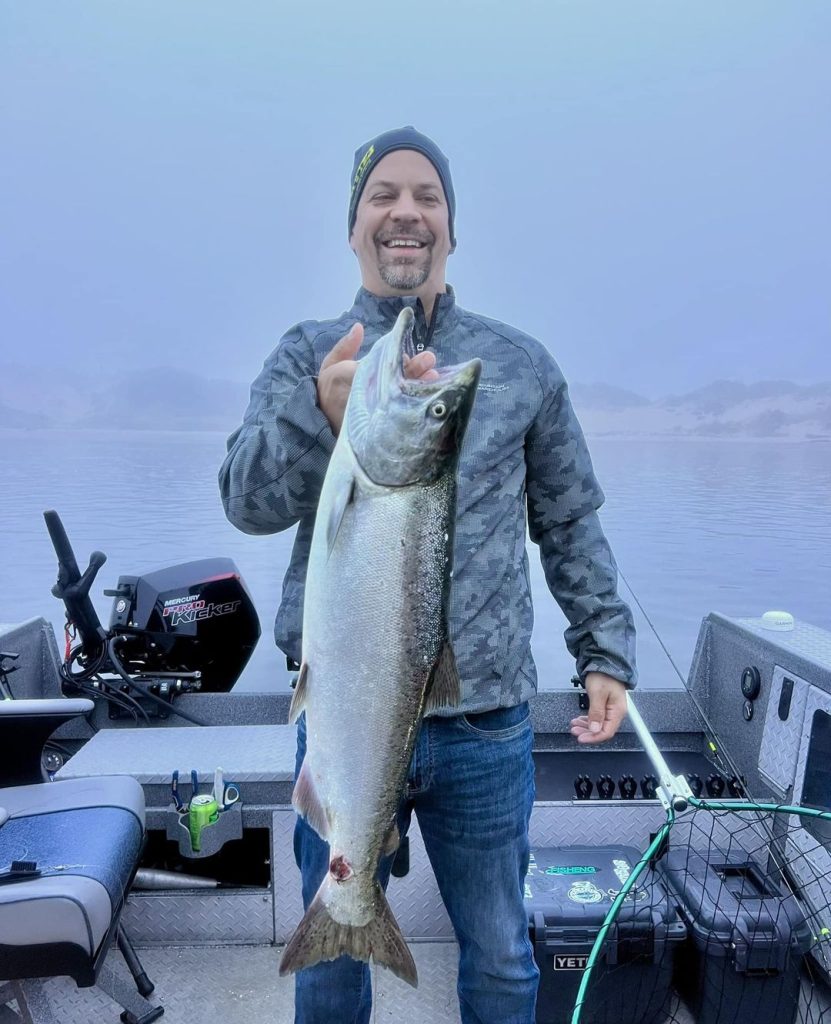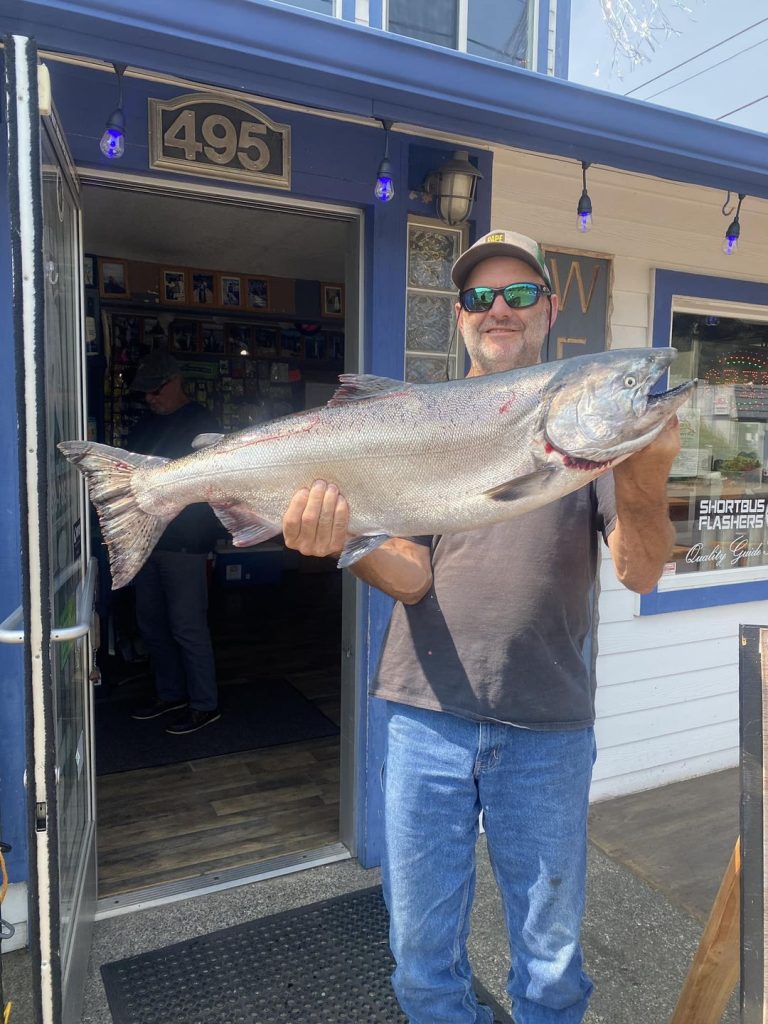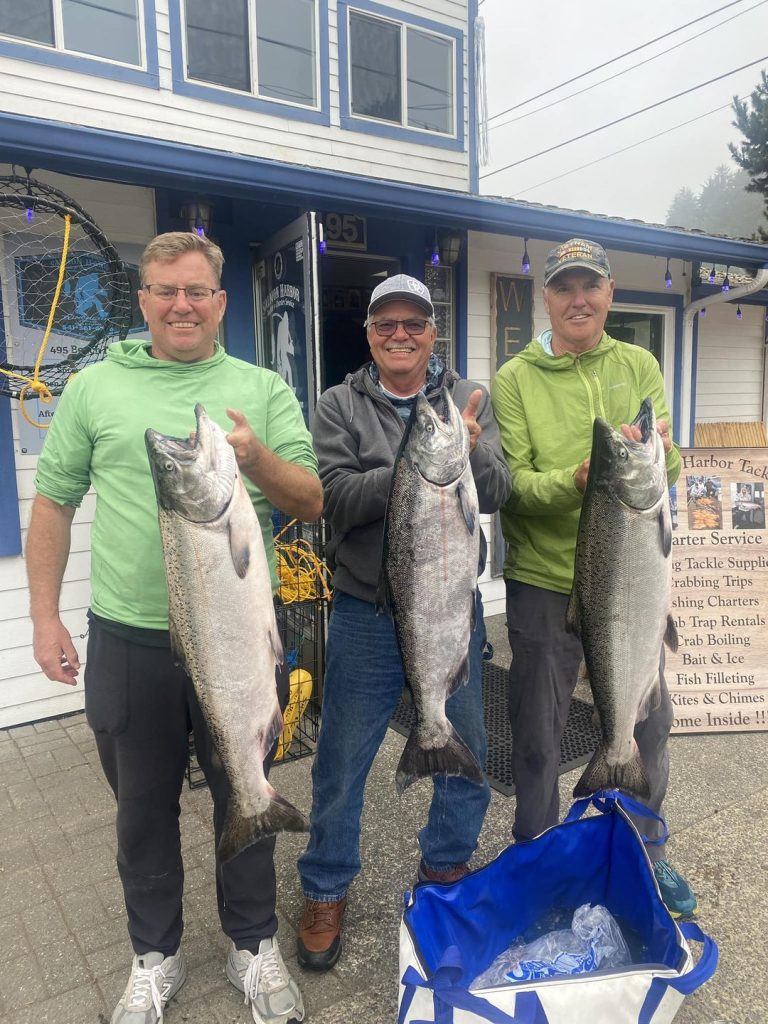 The lower Umpqua River 2023 salmon season is off to a good start with anglers catching a number of fish in the 20 pound range so far during August. The STEP Salmon Derby is just over two weeks away. Should be good numbers of fish in the lower river.
Photos … Gray Ghost Guide Service; Salmon Harbor Tackle and Guide service.