Membership
Join us and support our 501c3
Join Now
A Fall Chinook Salmon and Rainbow Trout Hatchery
Our hatchery is located on Hwy 101 between Gardiner and the Smith River Bridge, north of Reedsport
Since 1992, the Gardiner, Reedsport, Winchester Bay Salmon Trout Enhancement Program (STEP) has annually released nearly 200,000 Fall Chinook Salmon (Smolt) in Winchester Bay near the confluence of Winchester Creek.
In three to five years these smolt return to Winchester Bay's East Boat Basin as adult Chinook salmon. Because they acclimated in the bay these salmon have no predetermined spawning area to return to. They loiter in the lower bay creating a Terminal Fishery.
Anglers catch these fish in the ocean offshore of Winchester Bay, in the bay itself, in the east boat basin and the lower Umpqua river.
Each fall STEP volunteers begin the arduous task of trapping returning adult salmon, collecting and hatching eggs, raising the resulting Fry to Smolt. The Smolt are adipose fin clipped and released to begin the cycle again.
This is all accomplished with the hard work of STEP volunteers, generous support from local businesses, community members and the Oregon Department of Fish and Wildlife.
Support Us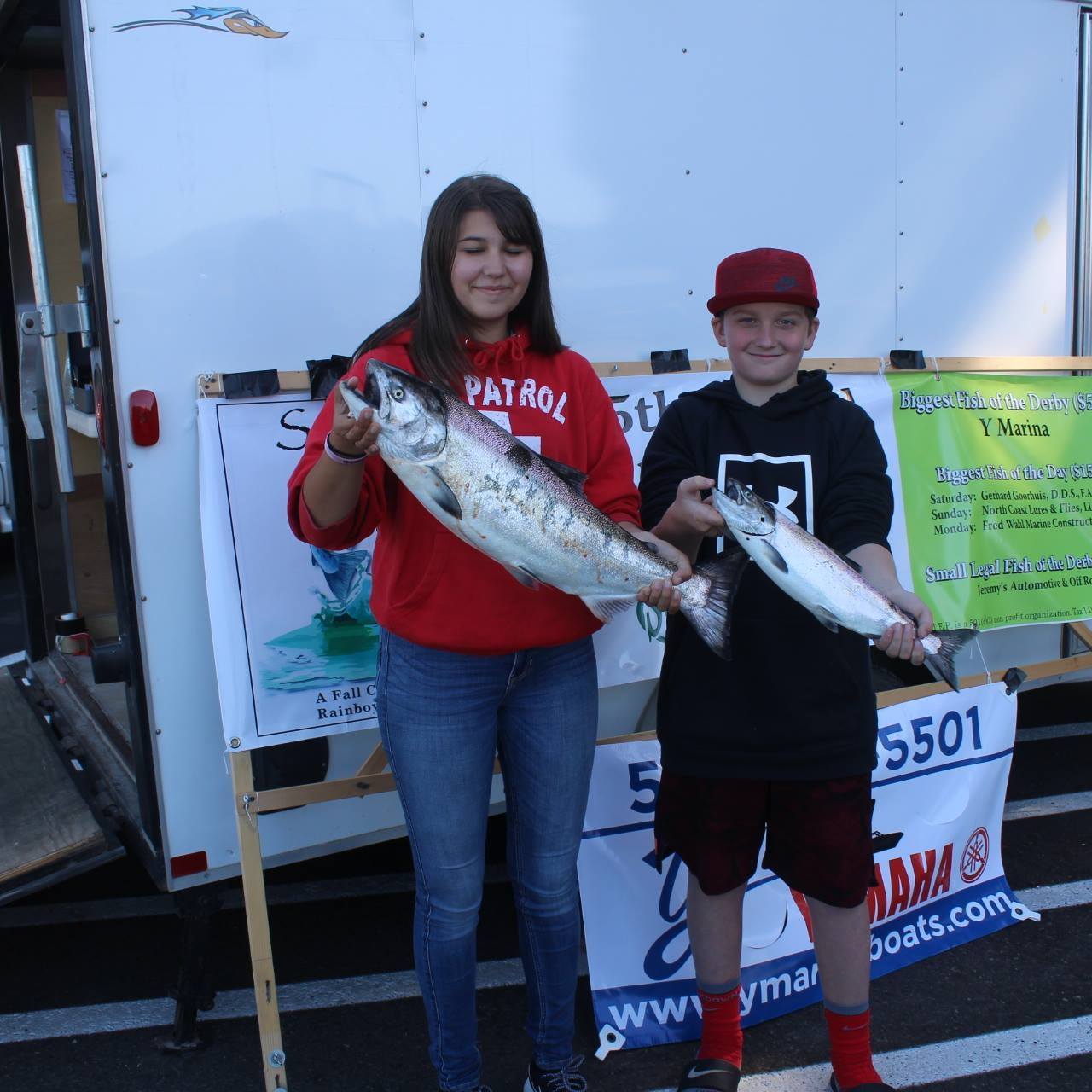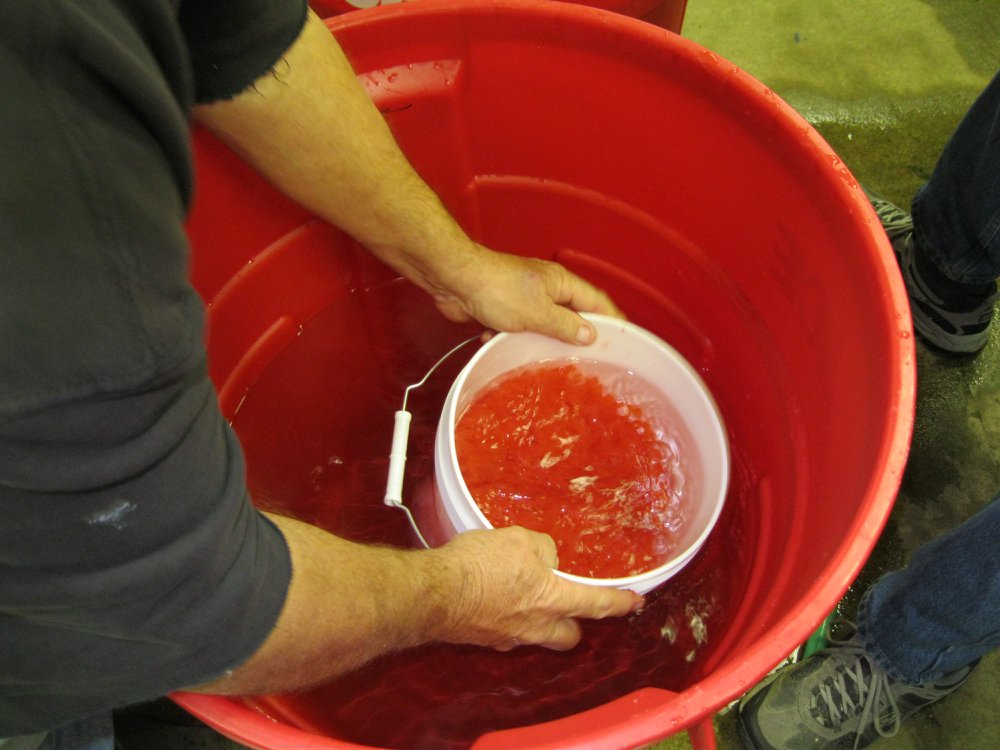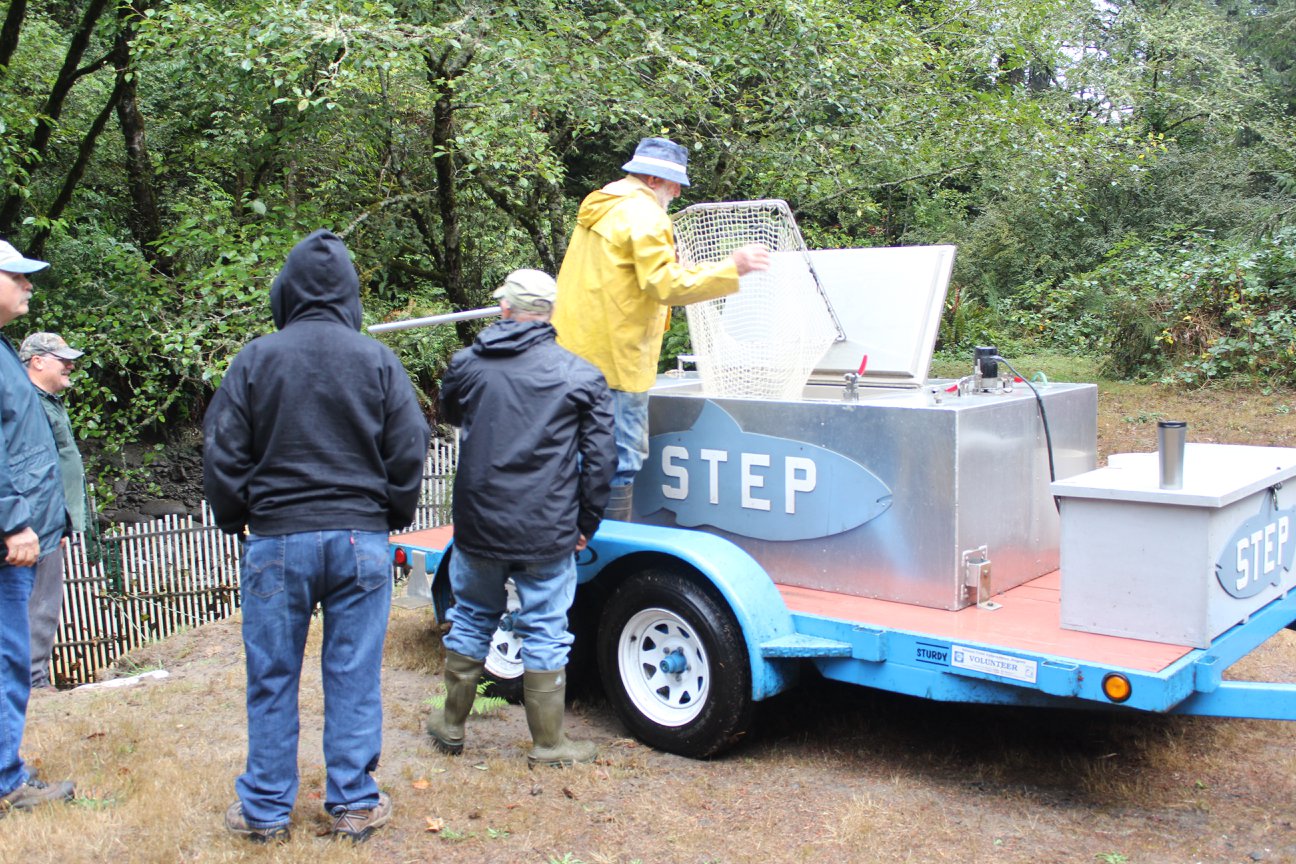 Latest News
Watch her for the latest fishing news in Oregon